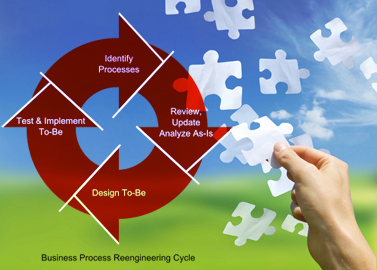 Business Solutioning is a process where we define an real and existing business issues or problems, map and analyze them and provide workable solutions within QAD. Typically the big word "Business Process Re-engineering" comes into play here. But in many instances, we do not need to change so radically for a problem that can be easily fixed.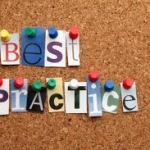 There are many instances in an ERP where it provide the basic functionality but did not concentrate on the productivity cycle.
For example:
How do I speed up the Physical Counting process with the "Tag Count" data entry?
How do I know which products are being cancelled over the last 24 hours?
How do I look through reports within QAD telling me which component will have a serious stock-out issue?
What is my "On-Time" Delivery Performance (OTDP) for my customer and supplier?
I have 300 Sales Order that is in an Excel file from my customer, how do I enter it to QAD as fast as possible?
I have to provide my inventory information to my 3PL at 5PM every day, how do I achieve that?
I have over 3,000 Purchase Order to create/month. This job is killing me and the amount of typing to create these from MRP overwhelms me.
I have over 5,000 parts that I need to concentrate for Standard Costing for this week, how can I achieve that to ensure everything is OK?
How do I do a "what-if" simulation if my Labor costs increase by 15% for next financial year?
How do I pay supplier via Electronic Banking with Bank Of America, DBS, OUB, OCBC, POSB directly from QAD?
Finite Capacity planning schedule from QAD? Why not possible?
Does all the above sounds to familiar in any business? Why didn't QAD take care of all these needs?
Do you think by implementing SAP, all these issues are resolved? Unfortunately, there is no single ERP system that can make everyone's life perfect.
If any single ERP can achieve all the above cases perfectly, your job is redundant already!!!System is just a tool, human (you) makes the final decisions.
What we normally do in any "Business Solutioning" is to provide all the necessary data to make decision in a seamless methods, provide recommendations to you and hopefully you just get the job done. As simple as that.
If you look at the "Toolkit" Product section of the webpage, we are trying to standardize some of the common QAD business deficiencies with "toolkits".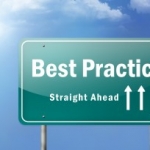 Since it is a standardized solution, the costs of implementing it is normally just 30% of the full costs of doing it from scratch.But obviously we cannot "can" all solutions and some companies unique requirements are "not standard" in the industry and therefore we need to listen to your need and provide a solution if possible.
If we think it is not feasible within QAD, we will tell you so and because advise you the "BEST BREED" or "Best Practise" solution in the market.