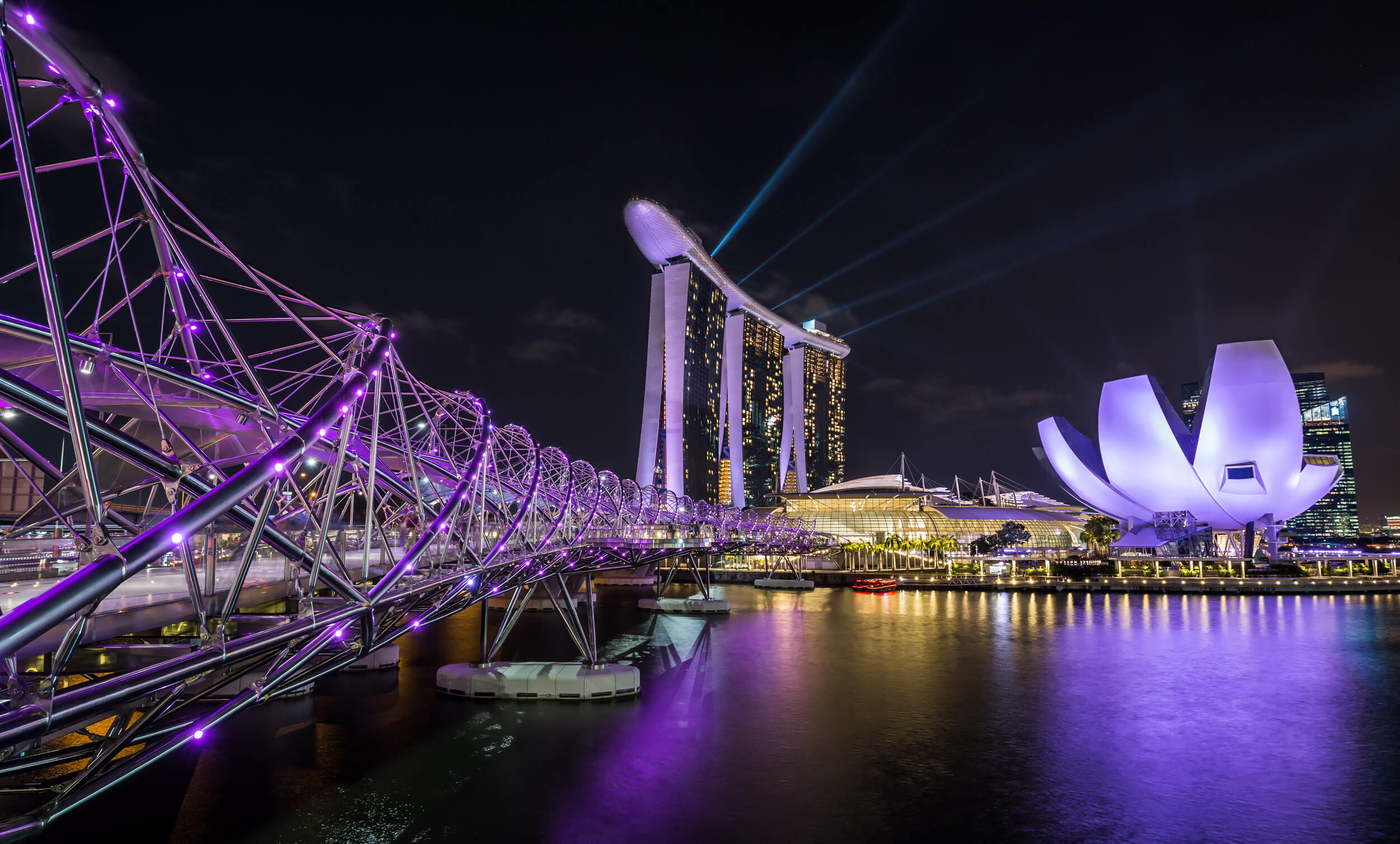 ERP Consulting LLP
Progress in today's rapidly innovating and expansively globalizing world requires the readiness to adopt and adapt to new technologies and techniques for greater efficiency and value.
We understands the challenges that globalization, rising Asian economies and local economic maturation bring, and has set a host of enterprise business solutions and initiatives in motion to respond accordingly.
COMPANY MISSION
The provide the best MFG/PRO (QAD) consultancy Customer Intimacy Providing only proven Implementation Services End-to-End Solutions most experienced & specialized MFG/PRO Consultancy Services available in the QAD marketplace.
OUR SPECIALITIES
With over 30 years in the manufacturing and distribution industry, we knows how to optimize your internal company business processes.
QAD implementation is our forte and we have been implementing many manufacturing sites around the world.
With any implementation, sometimes it is difficult to dissect the data from your ERP system into meaningful reports for key executive decision making.
Using the power of your Enterprise Microsoft Excel, QAD2EXCEL is a powerful software to change the dimension on how you view data.
OFFERINGS
Products
These are some of the products ERP Consulting LLP has developed or applied to companies for their projects
Services
ERP Consulting LLP offered the following professional services to assist for your company project implementation