Repeatable & Consistent QAD system Rollout to multi sites
Your CEO has requested you to rollout 8 Manufacturing sites across 4 countries in 12 months, each taking 2-3 months long.
You are already having problem with the pilot site with the current consultants and users.
Your job is on the line as you don't know which Project Manager is able to handle such a mammoth task.
Who do you call? [Clue: Not Ghostbusters]
The Solution
ERP Consulting LLP has managed 4 large MNC clients who has the same request in the last 18 years. We can tell you it is definitely not an easy tasks but it is definitely achievable.
Not only we are able to implement it successfully with 100% on-time and UNDER-BUDGET, we also help the customer to clinch the QAD Achiever Award from QAD in doing so!
Doing this is definitely not for the faint hearted consultant as this is really a mammoth project which require a lot of consistency from each site.
There are a few keys tips and requirements for this to get started.
The Secret for a Successful Project Rollout
Strong and qualified Project Manager
Strong endorsements from corporate team, company stakeholders and key managers
Central Data Management and Migration team
Using Standardized Deployment Toolkit
Proven Pilot Site implementation
One single set of training materials
Using local language Consultants
Frequent Communication on project Status
Recognize project team member contribution with reward system recognition
What is in the Rollout Template
Inside the QAD Project Rollout template, you will get

Project Management Rollout templates
Data Migration Programs (Customized to your legacy system)
CDS Deployment and critical Business Process Toolkits
Quality Training Materials
Quality Work Instructions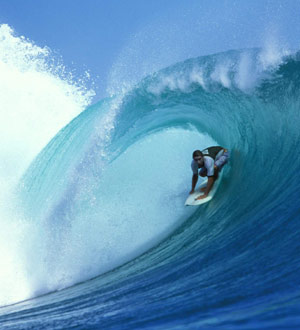 Deliverable
Surfing from Project to Project thru the wave with success